Florida Man Steals Money From Pot At Poker Table, Leads Police On High Speed Chase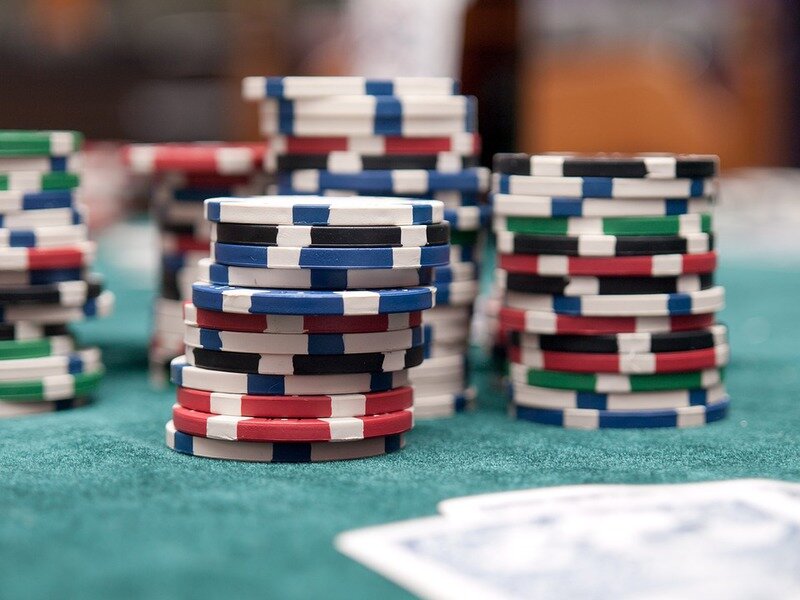 Police say that a poker player from Florida grabbed money from a pot at Michigan's FireKeepers Casino on Thursday and led them on a high speed chase.
According to mlive.com, tribal police from the Nottawaseppi Huron Band of the Potawatomi pursued the man on I-94, with speeds reaching nearly 100 m.p.h. The whole ordeal started when the man took the chips and fled the property.
The chase came to an end when the man crashed into a cable median barrier. He then tried to run away on foot, but he was later apprehended.
Police haven't disclosed the amount of money the man tried to steal.
FireKeepers Casino, which is located about 100 miles west of Detroit, runs a 22-table poker room with $1-$2 no-limit hold'em, as well as limit hold'em and pot-limit Omaha.
This is a developing story. Check back at CardPlayer.com for updates.