New Jersey Internet Casino Revenue Grows 22.6 Percent In April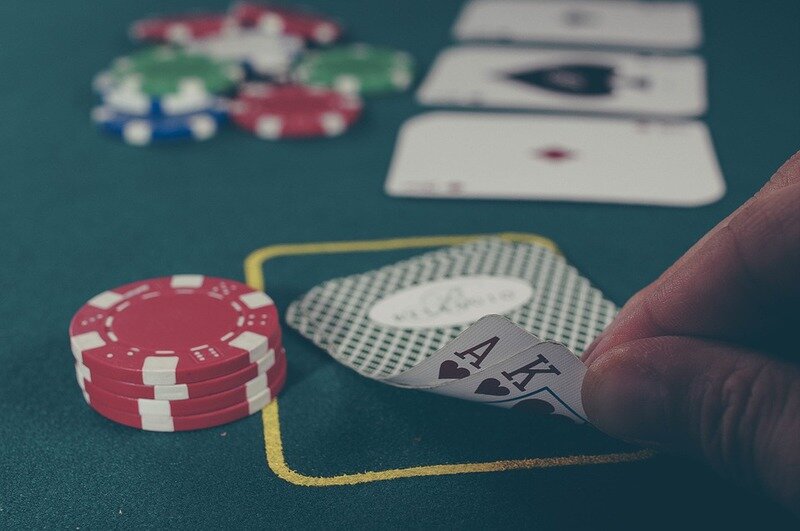 Internet gaming revenue for Atlantic City casinos grew 22.6 percent year-over-year last month, according to figures released Friday by state gaming regulators.
The internet casinos took in $20.8 million, up from $17 million in April 2016. Through the first four months of 2017, internet gaming revenue of $80.1 million was 29.5 percent better than during the same period last year.
Citywide overall gaming win (live and online) last month was $211.7 million, down 1.6 percent compared to $215 million in April 2016.
April performance broke a winning streak for the casinos. Through the first third of 2017, the industry's total gaming win was $843.6 million, reflecting an increase of 3.8 percent.
The casinos will have to pay $17.1 million in taxes from last month's revenue. Gaming taxes are eight percent of taxable casino gross revenue and 15 percent of internet gaming gross revenue.
In neighboring Pennsylvania, which is still considering legalizing and regulating online casino games, some lawmakers have flirted with the idea of an internet gaming tax of around 50 percent. Critics say that Pennsylvania won't have an online gaming industry if the tax rate is that high.
Traditional peer-to-peer poker didn't fare too well in New Jersey last month. Web poker revenue fell 24 percent to $1.97 million. That means that the other online casino games carried the load, growing 31 percent year-over-year.
Online poker revenue is down five percent on 2017, going from $9.2 million from January to April 2016 to $8.7 million during the same period this year. PokerStars launched in New Jersey in March 2016, which generated some excited for Garden State online poker. However, with a lack of liquidity online poker hasn't been able to gain the same traction as other games. What is needed is more states legalizing online poker and the combination of player pools.
New York is also considering the activity. An online poker bill in the Empire State recently moved past a committee and now sits in the full Senate for consideration.