Nevada Casinos Clean Up On Baseball In First Month Of Season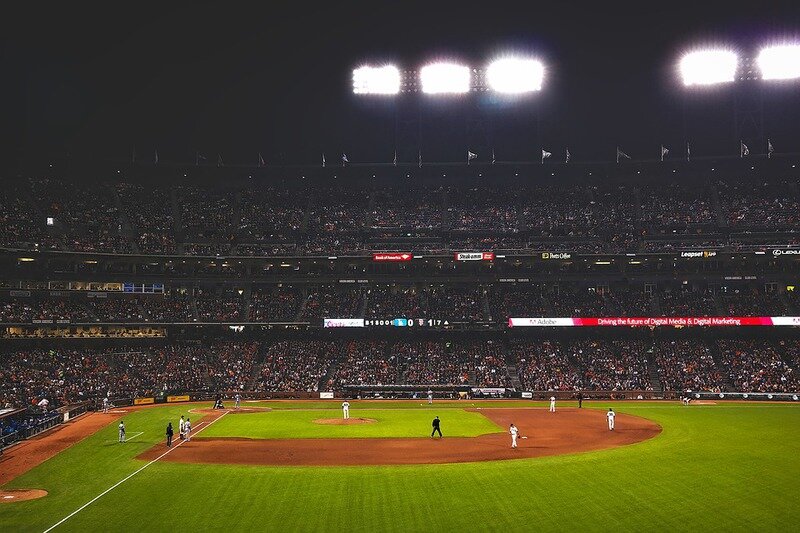 Baseball is in full swing, and Nevada sports books are happy.
Silver State casinos won $15.1 million on sports bets in April, an increase of 11.8 percent year-over-over, according to figures released Wednesday. Baseball accounted for $10.1 million of the win, which was an increase of 27.1 percent compared to April 2016.
Nevada sports books won a record $231.8 million from sports bets in 2015, of which baseball accounted for $39.3 million (17 percent). The handle was a record $4.5 billion in 2016, though win dipped slightly.
Nevada casinos won $32.2 million on baseball last year, on total wagers of $1.05 billion. The baseball handle was an all-time high.
The start to 2017 has been big for the books. Revenue from all the bets was $67.2 million from Feb. 1 to April 30, an increase of 31.5 percent from the same period a year ago.
The industry was given a big boost by a record $439.5 million bet on March Madness.
There are 190 sports books in Nevada.
According to the American Gaming Association, which is pushing for federal sports betting legalization, Americans will bet $36.5 billion on baseball this year, with the vast majority coming outside of Nevada.